Playlist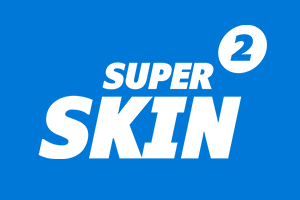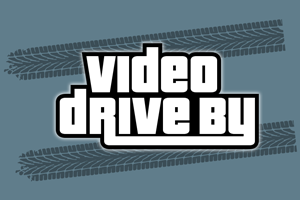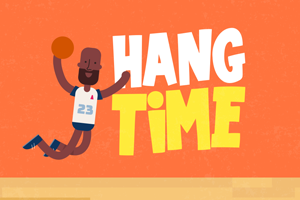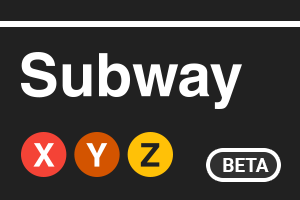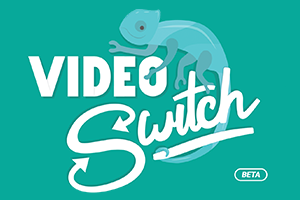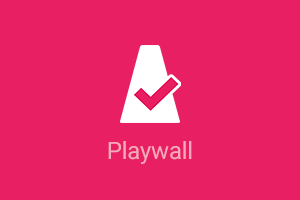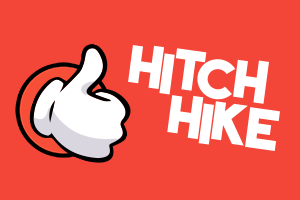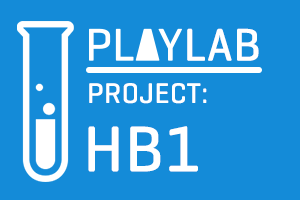 #ss1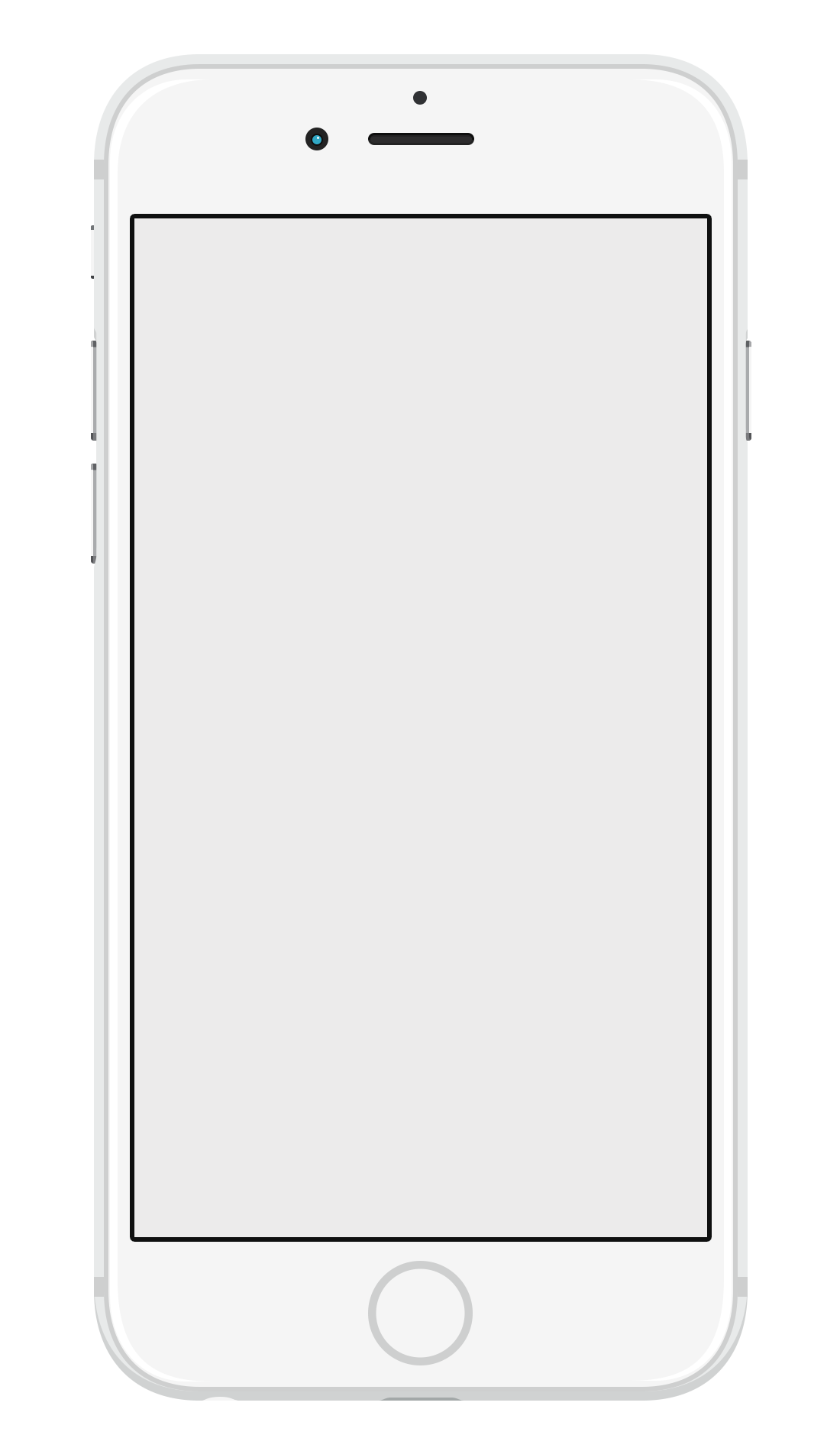 Opening your gif in a new tab
It may take a moment to load...
Note: Expanding to full-screen video does not work in desktop preview. Please test on your mobile device.

Our ads have been optimised for certain mobile and desktop browsers. Unfortunately yours is not supported.
To view our showcase please download Google Chrome.